Featured
Books
New from Chaffinch Press, the very best in poetry and fiction from established and emerging writers
Grab the latest issue of
The Blue Nib

Magazine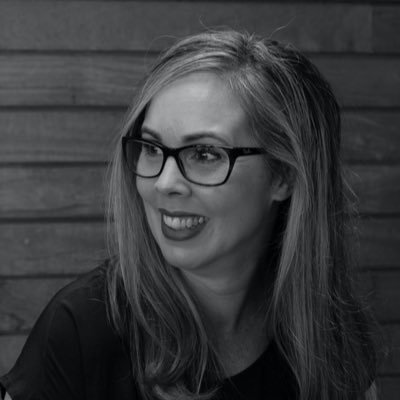 Facebook0Tweet0 Amanda Mcleod, on Sunday Brunch with Kim Huynh author Amanda McLeod has released her debut collection of flash fiction. Animal Behaviour explores what our furry, scaly and flying friends have to about us and includes a chapter entitled, "A Captive Octopus Will Eat it's Own Arms if Bored or Stressed." She joins Sunday Brunch's Kim
Read More »
Service For Writers
Publishing Services
As well as providing full publishing services to our authors, Chaffinch Press offers independent paid publishing services for writers who require assistance with completing and refining their manuscript.
Chaffinch Press's editorial services will polish your manuscript and ensure a professional presentation if you choose to self-publish, as well as increasing its chances of being accepted by a commercial or independent publisher.
Please note: Paying for the services does not guarantee publication by Chaffinch Press, though writers are welcome to submit their finished manuscripts.