Featured
Books
New from Chaffinch Press, the very best in poetry and fiction from established and emerging writers
Grab the latest issue of
The Blue Nib

Magazine
Chaffinch Press's Dave Kavanagh on book marketing strategies for authors, and how to prevent you book from becoming a beautiful dust collector.
Read More »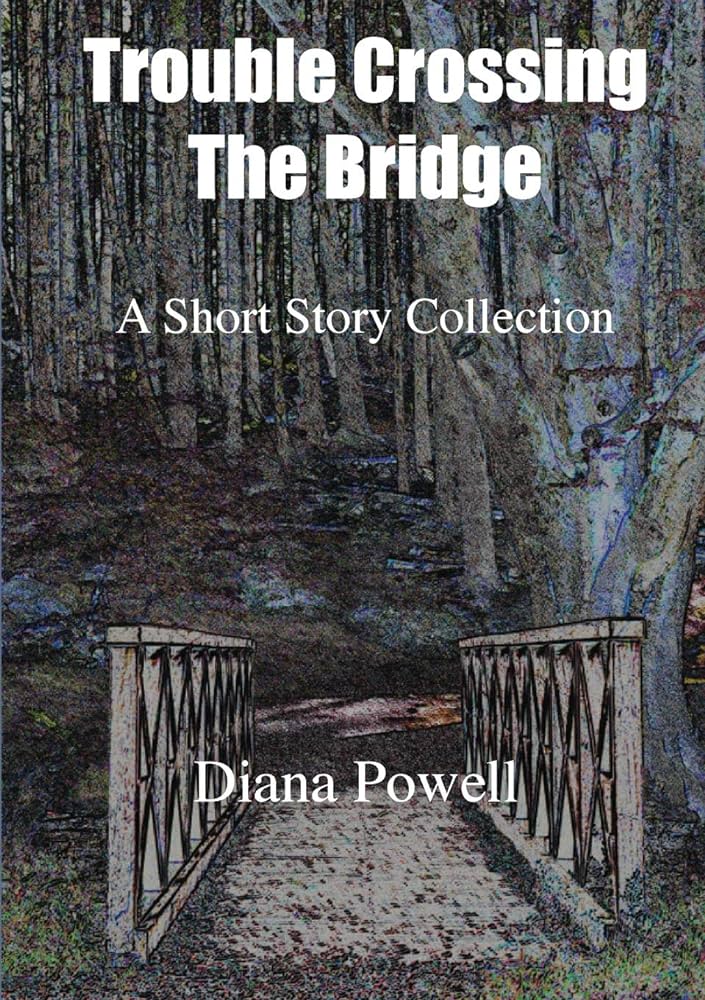 Order it now Trouble Crossing The Bridge A short story collection by Diana Powell
Read More »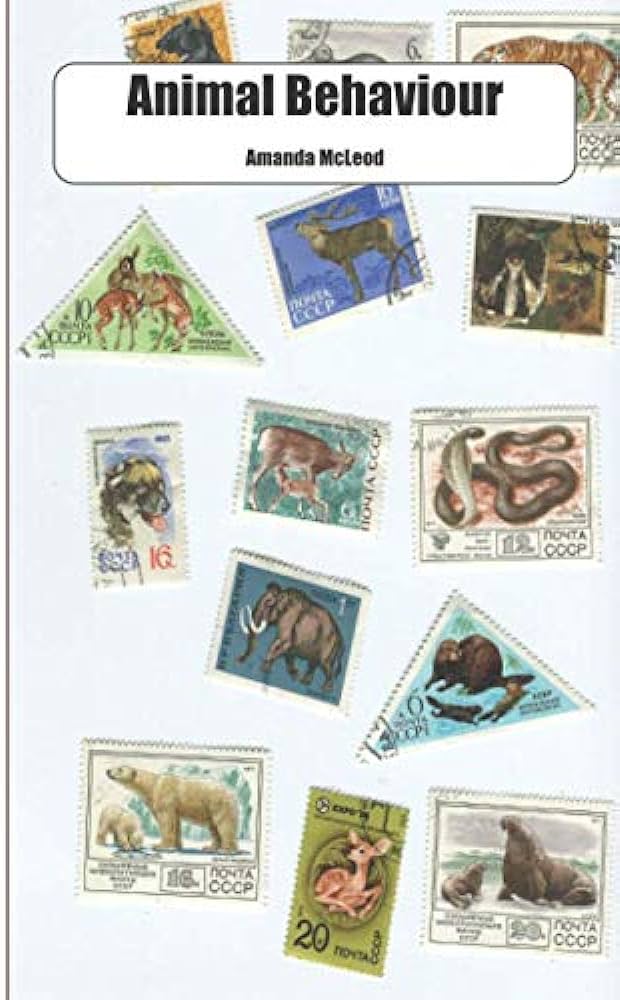 Order it now   The playful prose in flash collection Animal Behaviour will make you smile, nod along with recognition, then unexpectedly punch you in the gut with superb final phrases (see A Captive Octopus Will Eat Its Own Arms If Bored or Stressed). McLeod's use of animal facts as titles is a clever
Read More »
Service For Writers
Publishing Services
As well as providing full publishing services to our authors, Chaffinch Press offers independent paid publishing services for writers who require assistance with completing and refining their manuscript.
Chaffinch Press's editorial services will polish your manuscript and ensure a professional presentation if you choose to self-publish, as well as increasing its chances of being accepted by a commercial or independent publisher.
Please note: Paying for the services does not guarantee publication by Chaffinch Press, though writers are welcome to submit their finished manuscripts.