Amanda McLeod is a creative based in Canberra, Australia. Her catalogue of written work includes fiction, poetry, and book reviews; and she also works in the visual media of oils, watercolours, photography, and digital collage. Amanda is the Managing Editor at Animal Heart Press, where she finds great satisfaction in helping authors bring their books to life, and curates the press's Featured Artist series. She is also the Art Editor and designer of FERAL: A Journal of Poetry and Art.
She is a wife, mama, animal cuddler, avid lover of wild places (especially if there's water), thinker, dreamer, questioner, and cheese aficionado.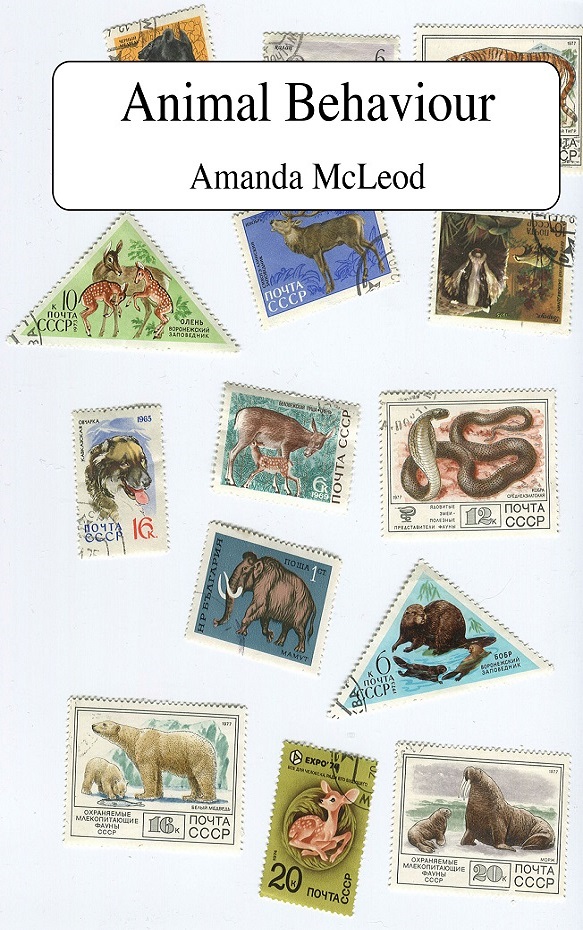 This inventive debut collection focuses on the complexities of human interaction through the lens of animal behaviour and quirky natural phenomena. The best of these tales blend transformative, fantastical happenings with a wry but soulful tone, reminiscent of writers such as Aimee Bender. There is plenty of structural and thematic boldness in Animal Behaviour, but at the same time, Amanda McLeod always maintains a clear empathy with her characters and their struggles. A really diverting read.
More info →