Dave Kavanagh is a writer and publisher based in Dublin, Ireland. His work is widely published both in print and online. As well as writing, Kavanagh is passionate about growing food in a sustainable manner and when he is not at his desk writing, he manages a large home garden where he grows vegetables and fruit for his extended family. The Tangle Box is his first novel. He is working feverishly on a second.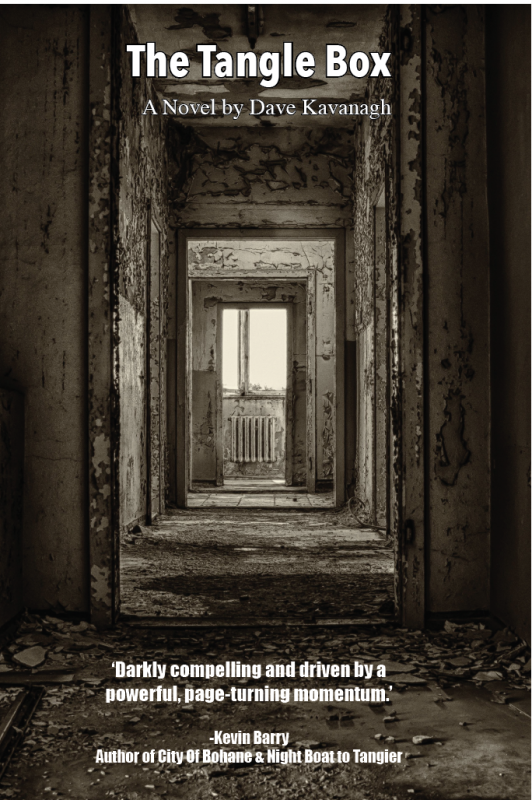 "Darkly compelling and driven by a powerful, page-turning momentum."
-Kevin Barry
Author of City Of Bohane & Night Boat to Tangier
---
'The Tangle Box is compelling. A subtle and complex portrait of crisis and all that ripples out from it, drawn with sensitivity and care.'
-Helen Mort
Prize winning poet and author of Division Street and Black Car Burning.
---
'I read The Tangle Box in one gulp, start to finish. I could not put it down. It is a great book.
-Una Mannion
Author of A Crooked Tree
---
'A relentless narrative engine drives this story. It's a psychologically subtle and morally complex tale.'
-Aiden O'Reilly
Author of Greeting Hero
More info →