Dorothy Simmons grew up in a Ulster but after school in Belfast and university in Edinburgh, the wider world called and along with her architect husband Rob, also from the North of Ireland, she settled in regional Australia. The couple raised two daughters and over the years, took numerous trips revisiting family, never forgetting 'the bowl you were baked in', as her mother would put it.
Professionally, Dorothy juggled English teaching with creative writing before eventually giving up the day job to concentrate on juggling words.
Her first 'published' work was a stage play; further publications include 4 Young Adult novels, 2 works of Historical Fiction and numerous Short Stories. As well as finding Dorothy in print, you can also find her work in several online literary magazines.
You can find out more about Dorothy and her writing at www.dorothysimmons.org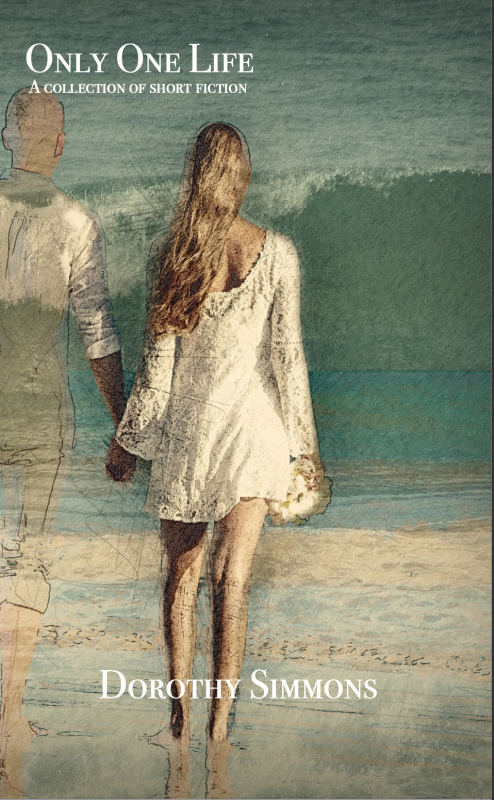 The stories in Only One Life are from a female perspective. Central to each is the assertion of individual agency: the ability to take charge of your life, to make your own myth. Some narratives envisage historical events, others re- imagine contemporary issues.
More info →