Maria Straw-Cinar is a poet, writer, actress and teacher. After completing a Theatre and Drama degree at Warwick University, she studied acting for a further year at postgraduate level. Later she attended Central School of Speech and Drama and qualified as a Drama teacher. She wrote and produced her first play Deserted at The North Pole Theatre Greenwich in 1996.She then became artistic director of Praxis Theatre Laboratory touring venues across Ireland. Subsequently, she has worked as a writer, actress and teacher across Spain, Ireland, London, Paris, New York, San Francisco and Prague. Girl (Chaffinch Press 2020) is her debut novel. The manuscript for Girl was short-listed for the Cinnamon Press Novel award in 2009. In 2016 Maria self published a poetry collection Flamenco and her play, Vinegar Alley was long-listed for the Papatango Writing Prize 2016.Most recently, her ekphrastic poetry collection, Afeto was nominated for the Ted Hughes Poetry award 2019.
Maria is currently a Doctorate research student at De Montfort University working on a practice-based creative Phd , Queer Women of the Left Bank, developing a T.V Drama, Wild Women of Paris, about Natalie Barney and the female artists and writers living in Paris in the 20's. Her writing aims to create more female-centric narratives and bring to life inspirational women from history in theatre, film and television.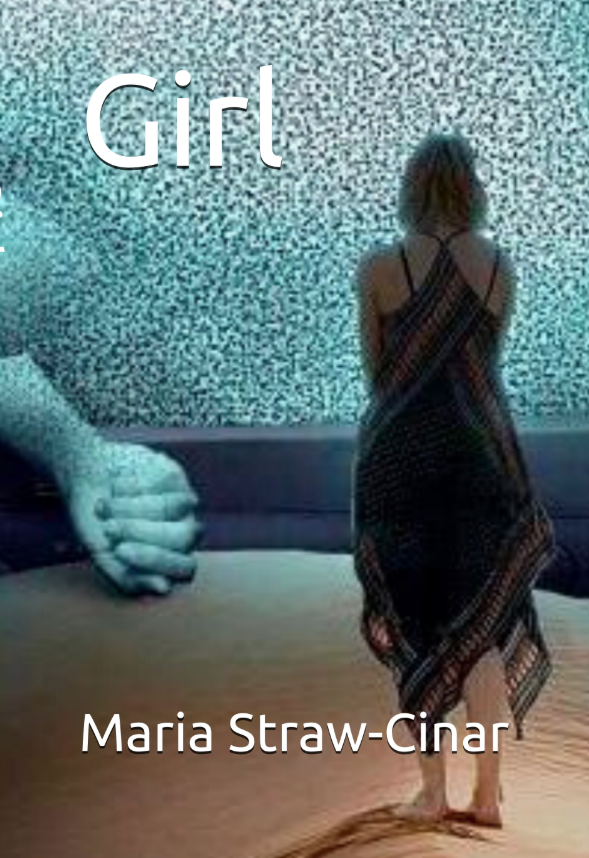 Maria Straw-Cinar is a talented contemporary novelist who captures your heart from the first sentence to the last. We are all in this together – We shall all come through this together and this pain too, will pass.
More info →