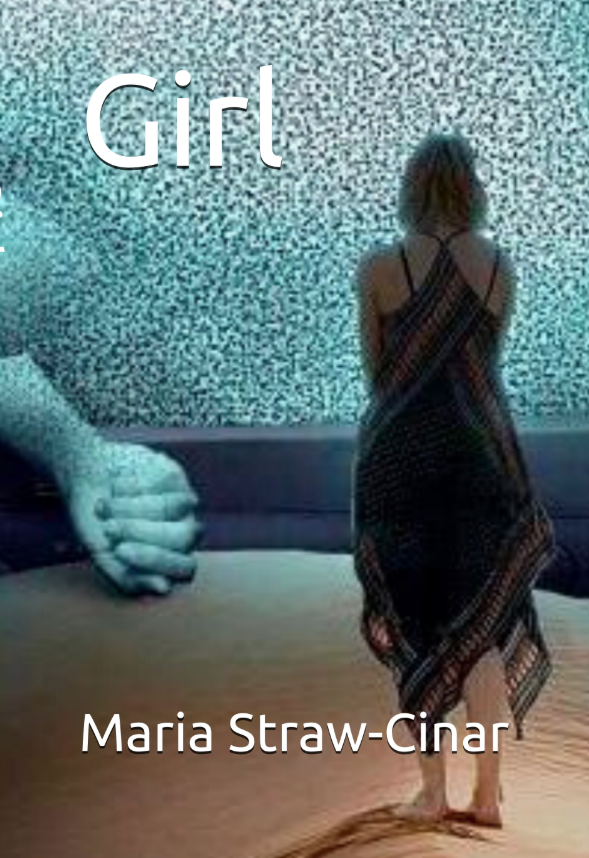 A coming of age, well crafted poetic masterpiece:
Maria Straw-Cinar is a talented contemporary novelist who captures your heart from the first sentence to the last. We are all in this together – We shall all come through this together and this pain too, will pass.
Order Now!
About the Book
Mannis Poor is Girl- amnesiac, revelator, mute. On her transformative pilgrimage to the desert she begins to recall what led her to kill. Determined to take back control from those who robbed her of power, she reaps revenge on her attackers, creating a warped fairy-tale world in which she becomes the vigilante Queen. Girl takes the reader through sensory landscapes, fragments of memories and vivid flashbacks of transgressions and transformations. Celtic mythology, alchemy and poetry collide in this tale of lost innocence and a girl's struggle for freedom from the male gaze, violent desires and bloody colonialism.
Disclosure of Material Connection: Some of the links in the page above are "affiliate links." This means if you click on the link and purchase the item, I will receive an affiliate commission. I am disclosing this in accordance with the Federal Trade Commission's
16 CFR, Part 255
: "Guides Concerning the Use of Endorsements and Testimonials in Advertising."