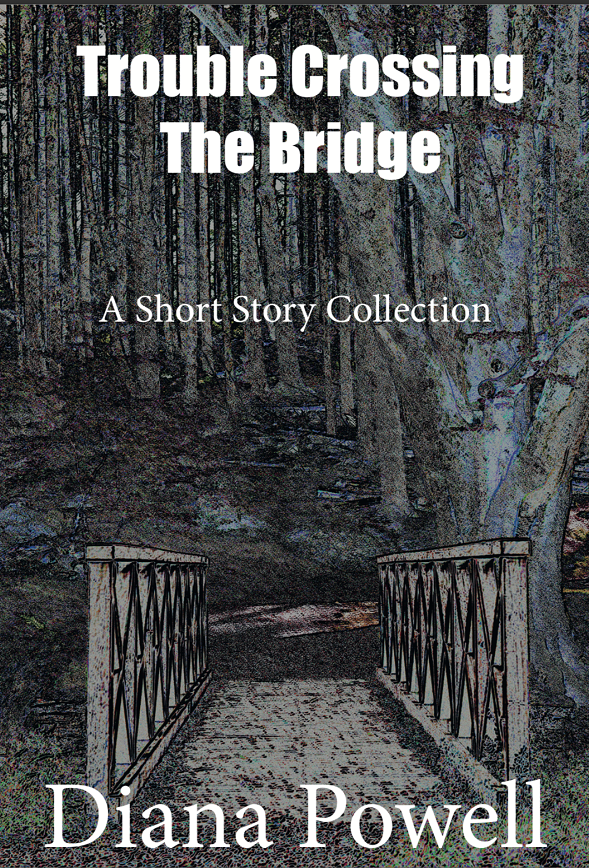 The characters in 'Trouble Crossing the Bridge' are separated by time, place, age, gender, and yet they are brought together here, making this debut collection a melting-pot of personalities, voice, setting, and plot.
More info →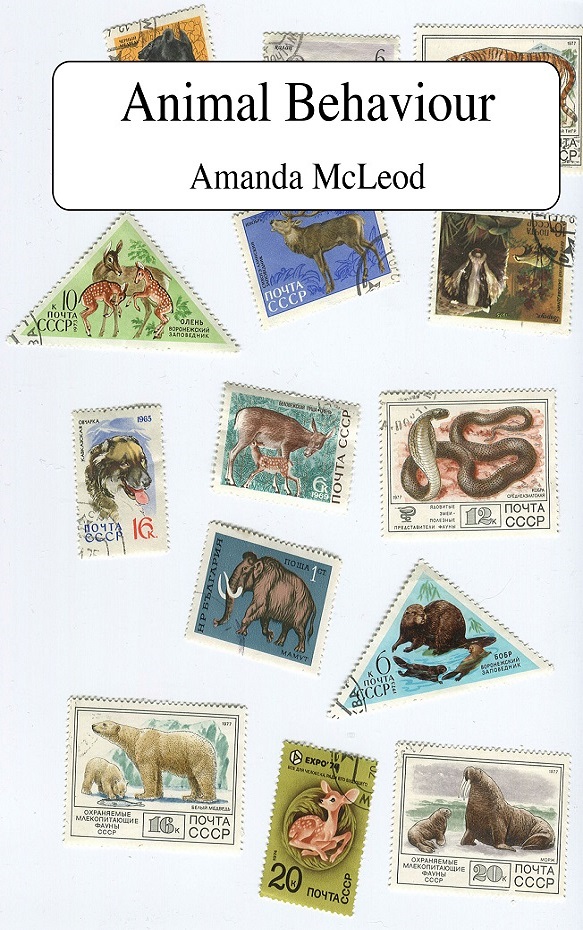 This inventive debut collection focuses on the complexities of human interaction through the lens of animal behaviour and quirky natural phenomena. The best of these tales blend transformative, fantastical happenings with a wry but soulful tone, reminiscent of writers such as Aimee Bender. There is plenty of structural and thematic boldness in Animal Behaviour, but at the same time, Amanda McLeod always maintains a clear empathy with her characters and their struggles. A really diverting read.
More info →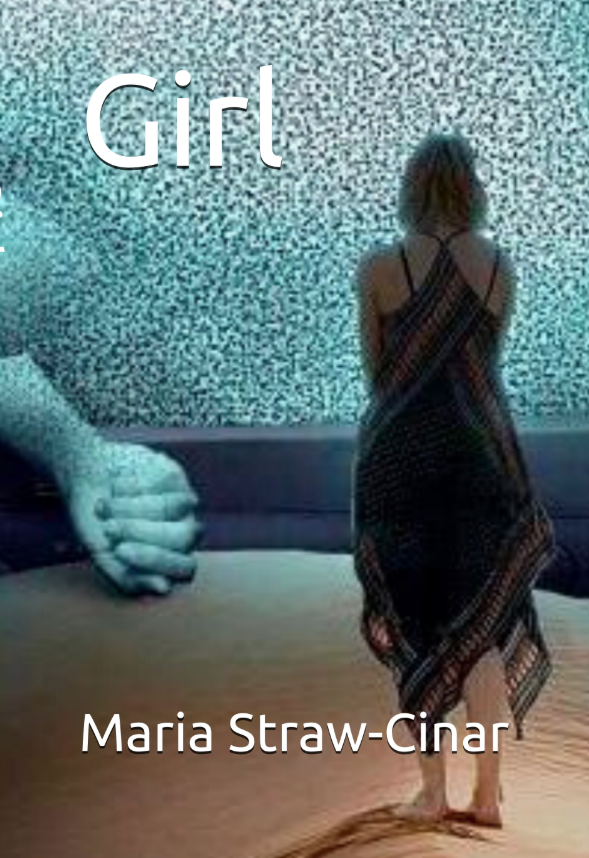 Maria Straw-Cinar is a talented contemporary novelist who captures your heart from the first sentence to the last. We are all in this together – We shall all come through this together and this pain too, will pass.
More info →