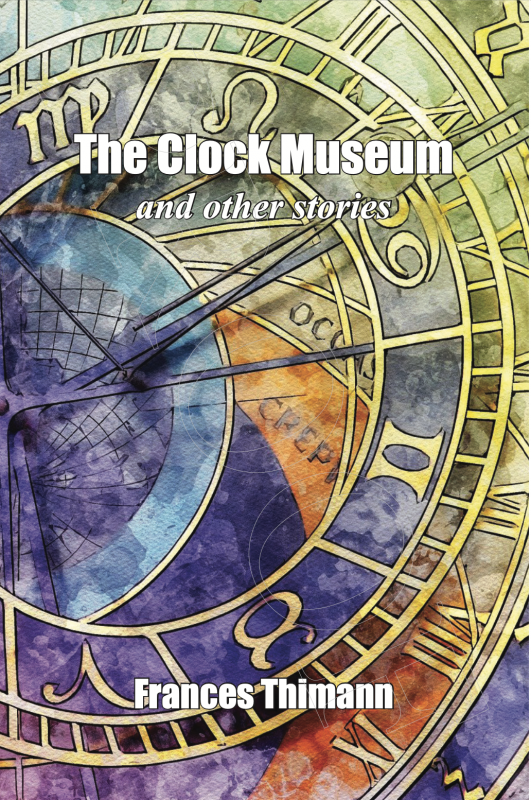 The Clock Museum and Other Stories (Due May 2021 available to preorder)
In The Clock Museum and other stories, words, stories and books weave like smoke in and around the lives of a wonderful cast of characters. With sometimes life-affirming and sometimes tragic outcomes, these sensitive and insightful stories combine into a beautiful collection that will delight all readers of finely-crafted literature.
-Andy Christopher Miller
Order Now!
About the Book
These are finely wrought, well-travelled stories by an author with a curious, unflinching eye.
-David Belbin